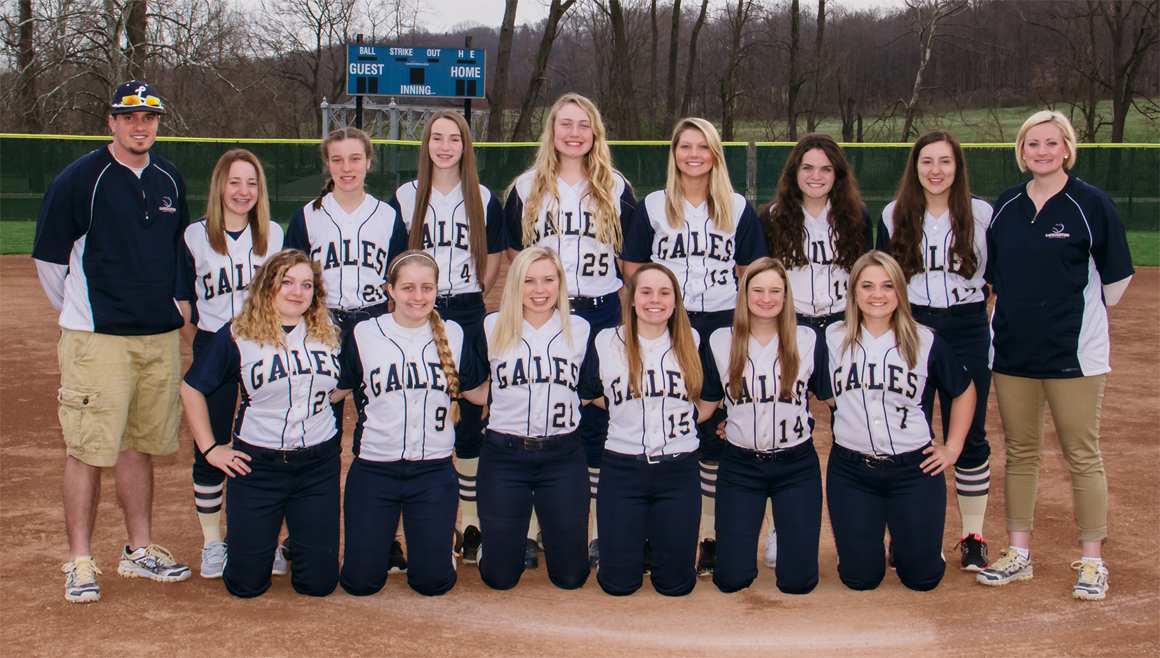 Stephanie Miller

Head Varsity Softball Coach

Stephanie is a 2006 graduate of Lancaster High School. While at Lancaster, Stephanie was a three-sport athlete and earned varsity letters in cheerleading, basketball, and softball. After graduation, Stephanie attended Bethany College in West Virginia, where she played four years of softball. Her collegiate softball career was highlighted with various accolades, captain of her team, four appearances at the PAC (Presidents Athletic Conference) championships, a PAC title, NCAA Regional Tournament appearances, and 2010's female athlete of the year recognition. While at Bethany she majored in Elementary Education, minored in Special Education, and obtained an Autism endorsement. Upon graduation from Bethany, Stephanie became a Grad Assistant in the Education Department at West Liberty University upon where she obtained her Masters of Education in Special Education. She currently teaches at General Sherman as an Intervention Specialist. She resides in Lancaster with her husband, Dusty.
LANCASTER
GOLDEN GALES
SOFTBALL

Coach: Stephanie Miller - JV Coach: Tasha Bush

TE & GS 7/8 grade Softball Tryouts
7th and 8th grade softball tryouts will be Wednesday, February 28th, and Thursday, March 1st from 6-8 at General Sherman Junior High. **Please note this is both a time and location change from previous announcements. Please see Coach Bates for new information sheets or if you have any questions.