LANCASTER
GOLDEN GALES

BOYS CROSS COUNTRY

Coach: Jeff Koksal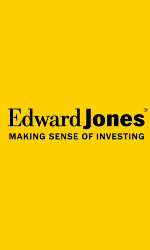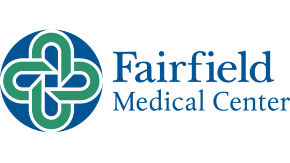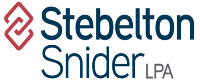 IN THE NEWS + EVENT RESULTS:


2017 FESTIVAL 5K - View Results

Gales XC Solid in First Central Ohio Test / Results
Lancaster finished second to #7 Olentangy Liberty in the 32 team, Division I race at the McGowan Invitational. Drake Dickerson led the Gales, finishing 13th overall, toughing out an illness that went through the team this week. Adam Murray continued his strong season, filling the second slot for the Gales. Will Metcalf, Drew Ward and Christian Bradford completed the scoring for Lancaster, with Ambronsio Suarez and Tyler Lunsford displacing for the Varsity Gales.

Lancaster's second seven dominated the JV team race taking the first three places and five of the first 10. Orion Thress led the Gales, followed by Justin Anderson and Bryden Moxley. Riley Wright and Chase Haley finished 9th and 10th, followed by Caleb Cordle and Nathan Craft. The Gales JV team result would defeat 21 of the 32 teams in the varsity race.

The Gales compete next Saturday at the Galion Cross Country Festival.

Saturday 08/26/2017
FINISHTIMING XC CLASSIC @ WILMINGTON COLLEGE
The Lancaster Cross Country team placed 3rd of 25 teams competing in the Finishtiming XC Classic at Wilmington College. Fourth-ranked Centerville and Cincinnati Elder beat the Gales who were competing for the first time in the 2017 season. Lancaster was led by Senior Drake Dickerson who finished 2nd despite losing a shoe in the first few steps of the race. Christian Bradford (18th), Adam Murray(21st), Will Metcalf(23rd), Orion Thress(25th) and Ambronsio Suarez(26th) finished next for Lancaster, with tight six second grouping. Tyler Lunsford(32nd) competed the Gales top seven for the week. Seven Lancaster runners set new personal bests on the day. Fifteen of 18 returning Gale runners bested their previous efforts on the Wilmington course by an average of 89 seconds. Lancaster faces off next Saturday against highly ranked Mason in the "Duals at the DeWines", on the Ohio Attorney General's farm near Cedarville, Ohio.